New Study Reveals 'The Biggest Loser' Fuels Negative Attitudes About Fitness

Posted November 2, 2012
I?ve watched ?The Biggest Loser? on several occasions, and I always thought it was decent enough inspiration for regular folks to get off the couch and get in shape. Watching an ob ...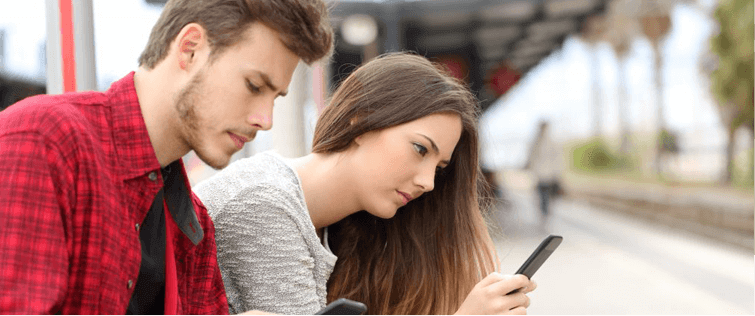 Whoops: American Idol Out-Maneuvered By Porn Company

Posted March 11, 2009
I'll be honest up front: I've only seen one episode of American Idol in my life, so this post is going to lack the kind of "insider jokes" one would get if it were written ...