8 "Friend Zone" Traits Killing Your Game

Posted December 10, 2010
The "Good Boyfriend" Habit (Must Eliminate) My girlfriend would probably describe me a "good" boyfriend. I take good care of her, treat her well, I'm compromising ...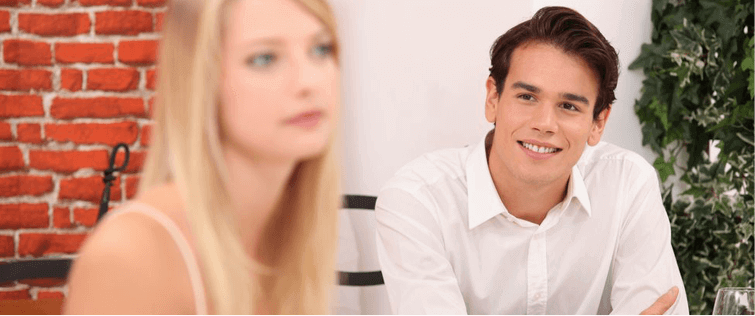 An Attraction Building Technique

Posted November 19, 2010
The Key is Being Yourself When I first started going out on dates with girls I tried so damn hard to be agreeable. If a girl mentioned that she liked a certain band, or a movie, or ...