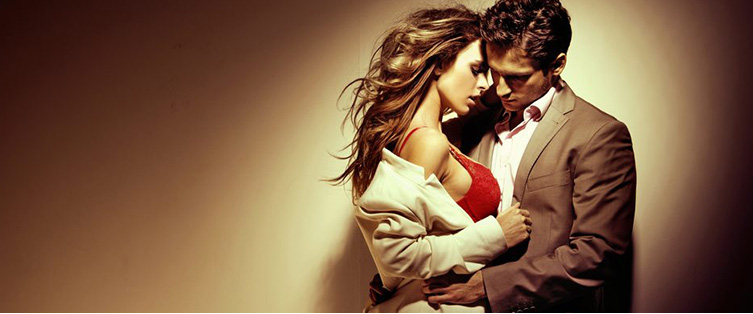 Posted June 24, 2008
Ok, Miranda Kerr has had a very busy week. She's hot, likes to chant and tans in topless, whats not to like? I promise this is the last post for a while (unless there's ...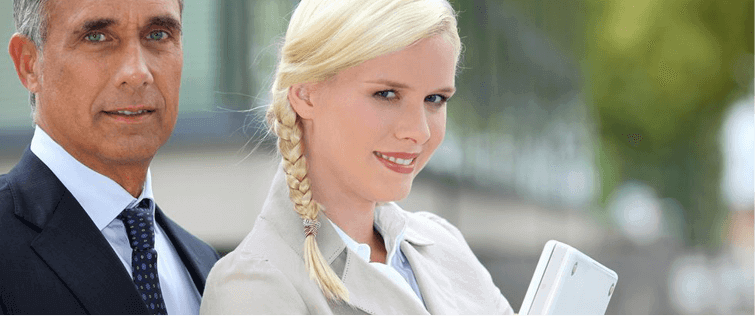 What does Miranda Kerr do for 20 minutes everyday?

Posted June 23, 2008
Australian super model and Victoria's Secret Angel Miranda Kerr practices Nichiren Buddism. As part of her Nichiren beliefs, Kerr reportedly "chants every morning and n ...