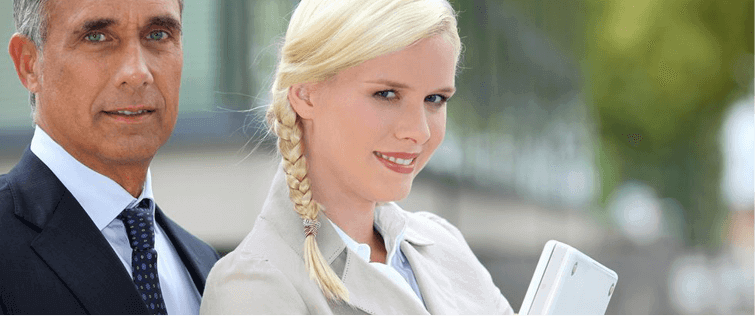 Posted July 30, 2010
The MatriXXX: You may remember Laurence Fishburne as Morpheus in the ground-breaking sci-fi movie. Turns out, he has an 18-year-old daughter named Montana, and she?s shooting, ahem ...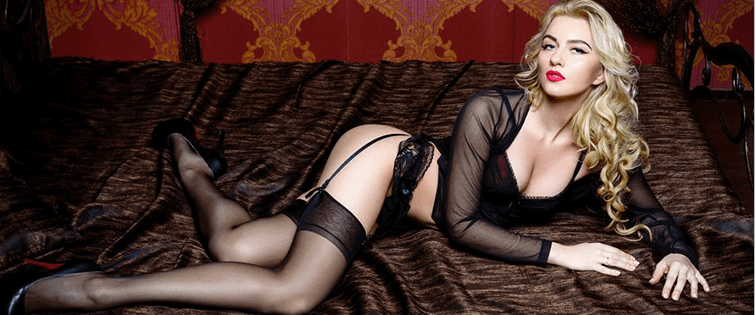 Get Your War On: Brad Pitt Has Needs (NSFW)

Posted November 24, 2008
The video is clean, but the language is deff NSFW.  Best line? "She's like a cotton candy Cadillac driven by Abraham Lincoln with a beard made out of diamonds, so f yo ...