Science Can Tell You What Age You'll Be Happiest

Posted April 9, 2015
We devote a lot of time and effort into the idea of happiness. Much of positive psychology and of philosophy is in search of what makes us happy and how to lead lives full of it. A ...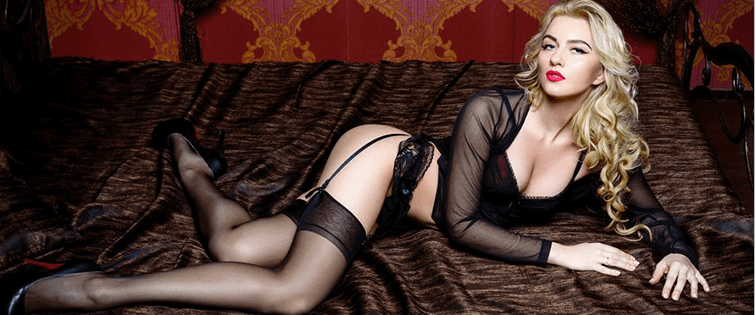 Posted December 13, 2013
Dating's a weird thing. The first date you go on with any girl is going to be weird. She's going to be putting on a posture, you're going to be putting on some ki ...