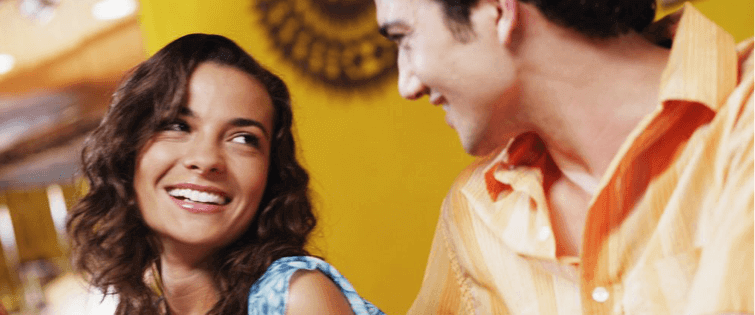 Posted December 21, 2012
Would you believe that one of the biggest trends of the moment is having animal motifs emblazoned on your clothing? It?s arguably the weirdest trend of the last few years. The styl ...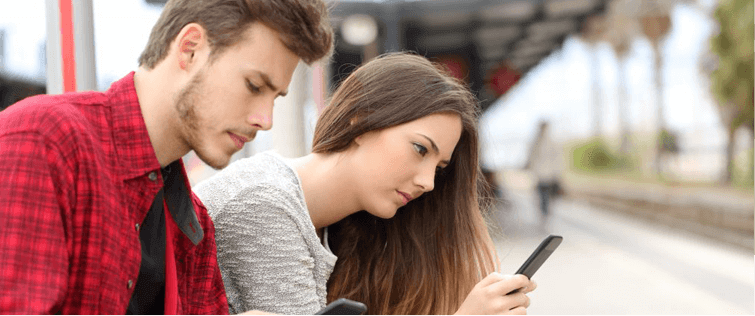 Posted August 31, 2012
Women seem to have a monopoly on animal print- don?t let them have all the fun. Straight men can wear leopard print, but it takes skill to do it well. Keep it in small doses A stri ...