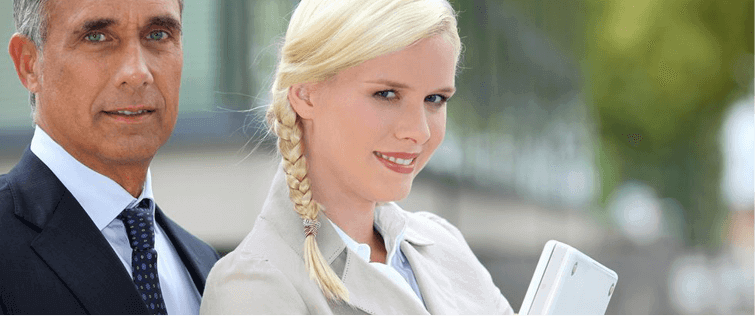 Posted April 2, 2010
No longer curious? (video auto-plays) Anna Paquin is bi. She blew right by bi-curious and straight into bi-sexual, according to the new PSA from wegiveadamn.org. Seeing as how she ...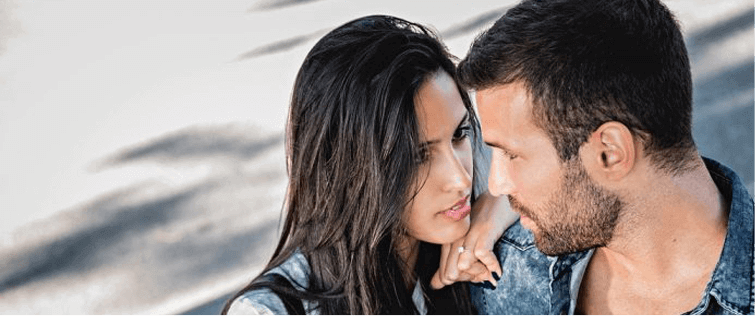 Cause Mike Stoute likes Anna Paquin

Posted November 18, 2008
Fall TV seems to be a little lacking this year. Thank god for Trueblood with Anna Paquin playing Sookie Stackhouse.  I wasn't really sure where I recognized her from till a ...