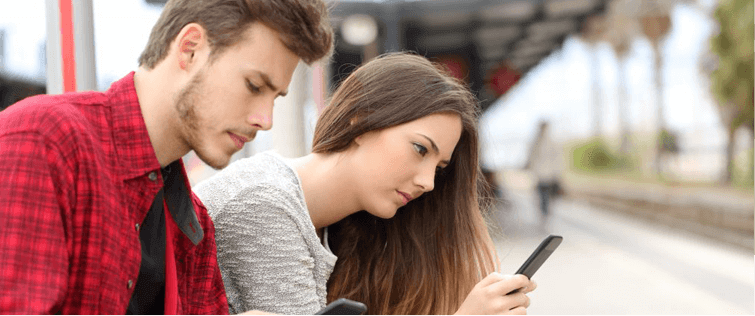 Top Five Movies of Anne Hathaway

Posted May 10, 2011
First, let me just say that if I was grading Anne Hathaway movies on nudity and sexuality, "Havoc" and "Love and Other Drugs" would be at the top of the list. Second, if I ...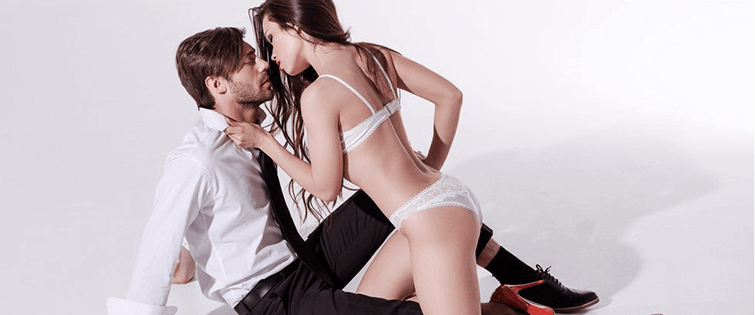 Bringing It Back To Basics With Anne Hathaway

Posted February 8, 2010
So, listen: Anne Hathaway is in Tim Burton's new adaptation of Alice in Wonderland, and that's all well and good and everything, but more importantly than anything else ...