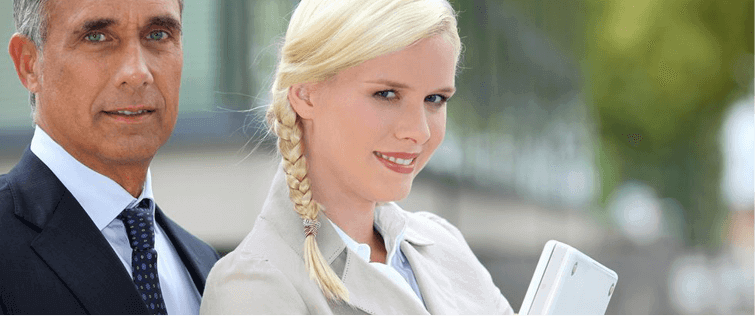 Anne Hathaway Wins Every Award In Our Book

Posted March 11, 2013
For some stupid unknown reason, a whole lot of people have a problem with Anne Hathaway. Is it because she's won so many awards? Is it because she can pretty much do no wrong ...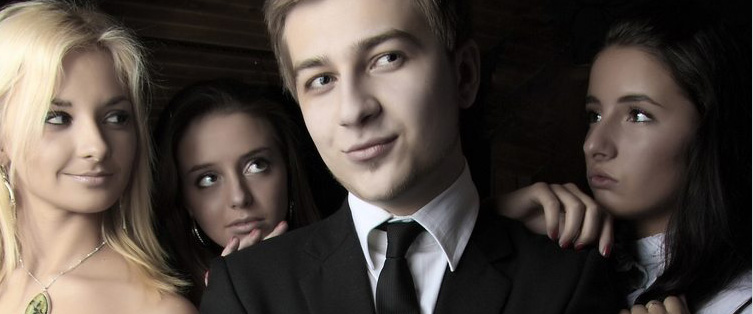 Time For Our Bi-Annual Anne Hathaway Post

Posted November 22, 2010
Yeah, sure. We just posted photos of Anne Hathaway back in February when she was getting publicity for her role in Tim Burton's Alice in Wonderland. But guess what, everyone. ...