Posted March 15, 2012
Many guys wonder why they keep getting deaded when approaching girls and they immediately assume it?s because of what they said. Although it does matter what you say initially, wha ...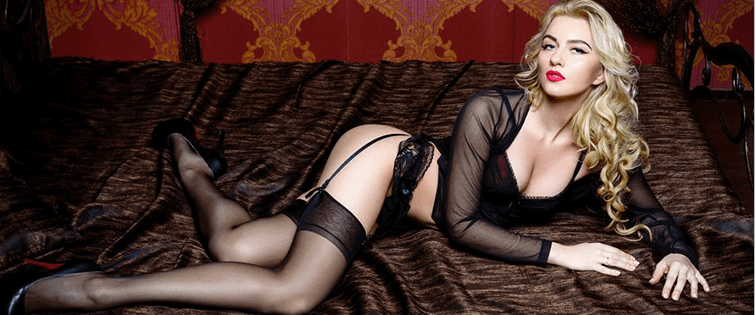 Big Mistakes Guys Make Using PUA Openers, Part 3

Posted April 30, 2010
Tips for Using Pua Openers to Approach Women Read Part 1 here and Part 2 over this-a-way. This is the third article in my three part series of the biggest mistakes guys make when a ...