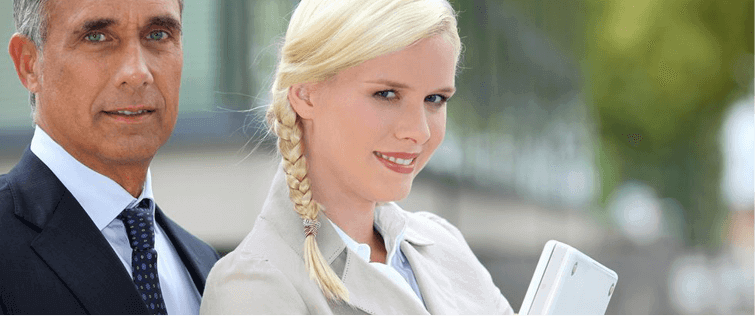 Posted May 12, 2011
?Architecture is divided into two great families ? the trabeated and the arcuated, beamed and arched; Greek architecture is trabeated.? (?A Concise History of Western Architecture, ...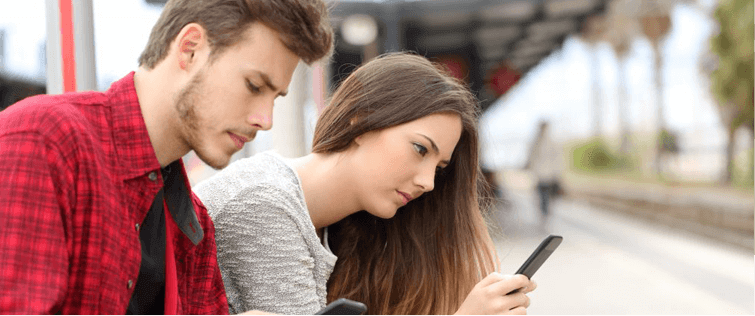 An Architecture Tour: Rome and Ancient Roman Architecture

Posted March 22, 2011
In the past two essays on travel and architecture, I?ve taken you to Paris and London, so now it?s time to go to another capital of historic architecture and fun European travel ? ...