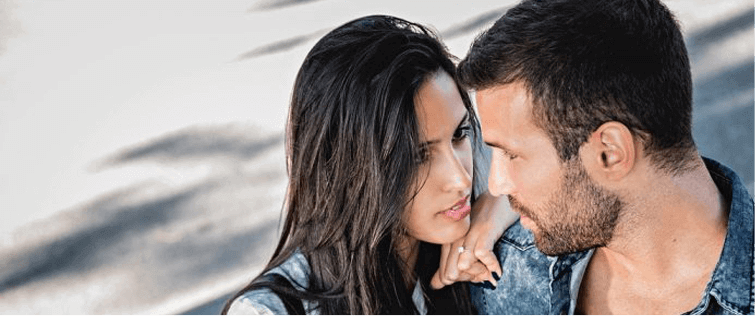 Posted June 16, 2011
What would compel you to fly halfway around the world? A good music festival? Good adventure? Good wine? Good deals? Well, you can find three of the four in Mendoza, Argentina, the ...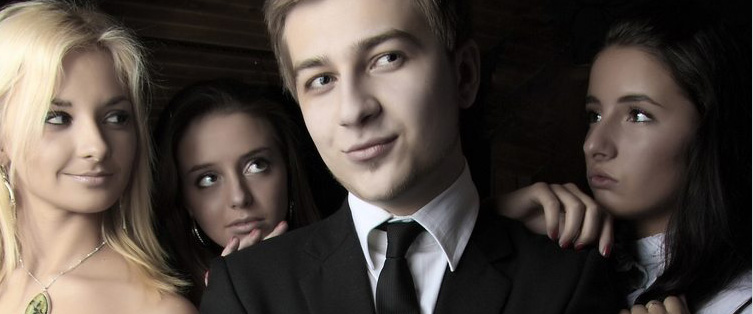 Posted October 28, 2010
Life Lessons and Argentinean Women Believe it or not, pick up advice isn't universal. It really revolves around English-speaking culture: US, UK and Australia. It was invented by ...