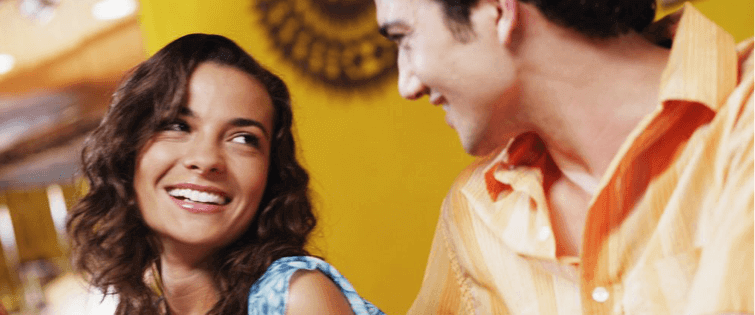 Posted August 2, 2008
If Ashley Alexandra Dupree doesn't make you proud to be from New Jersey… then this video sure will. Its funny because the mayor of one of these Jersey Shore towns Belma ...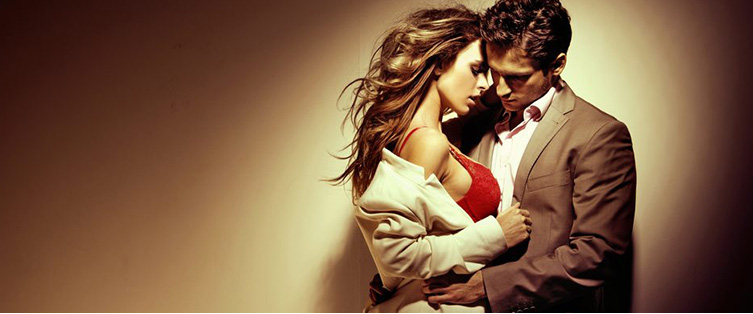 Ashley Alexandra Dupre Jersey Shore Bikini Pics

Posted June 10, 2008
Ashley Alexandra Dupre is the perfect example of why I love the Jersey shore. It is just the place to go if you're looking to gawk at a $2000 an hour hooker hanging out with ...