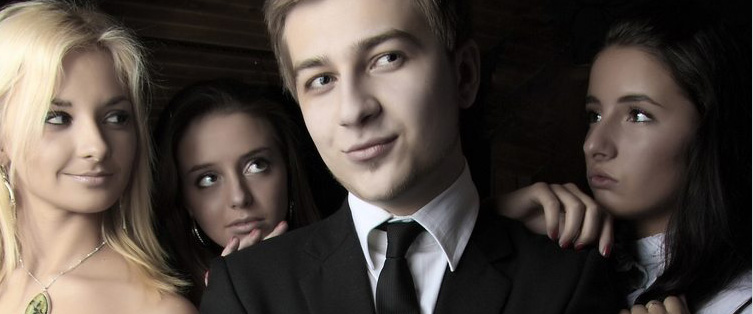 Mustang Ranch, World Famous Brothel, Getting Record Applications

Posted November 22, 2008
Did you guys see Ashley Dupre on 20/20 last night. Did you buy her hooker with a heart of gold sob story? Here is a little documentary about The Mustang Ranch, the most famous brot ...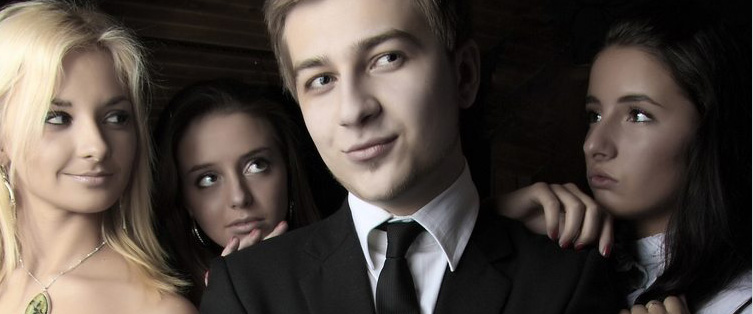 Ashley Dupre Nude "Girls Gone Wild" Video

Posted November 20, 2008
Ashley Dupre GGW Clips As reported yesterday, Ashley Dupre will be on 20/20 this week talking to Diane Sawyer. Although we already posted the topless Ashley Dupre pics, we never po ...