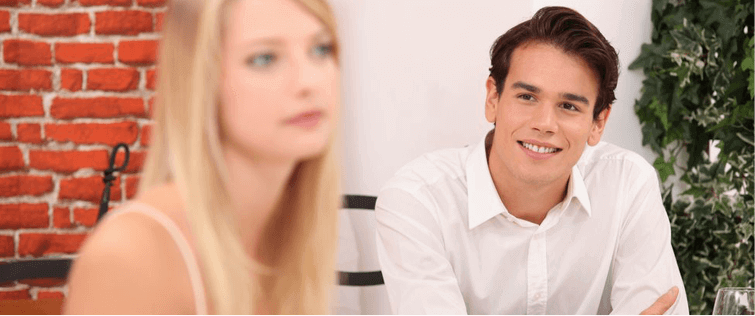 Punk'd to Return to MTV with Ashton Kutcher

Posted December 22, 2011
The Kardashian sisters better watch their backs. MTV is bringing back its celebrity prank show "Punk'd" in 2012. And yes, Ashton Kutcher is involved. Too busy in his current ...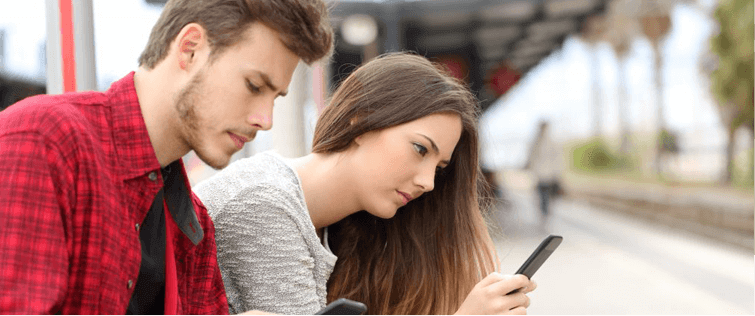 Let's Welcome Demi Moore Back to the Single Life

Posted November 21, 2011
So, Demi Moore is single ahead. This is fun news because, for the longest time now, she was nothing more than Ashton Kutcher's much older wife. She had kind of fallen mostly ...