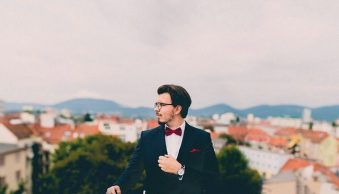 Posted April 22, 2016
Is it true that swag is for boys and style is for men? When you put together a fashionable outfit, you are making a choice between style and swag. Style is timeless with a touch of ...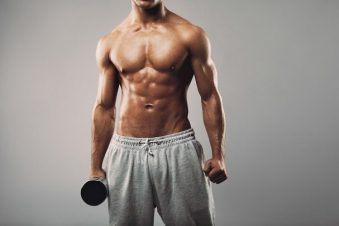 How to wear tailored sweatpants

Posted March 4, 2016
Activewear goes luxe, but can you pull it off? Your guide to wearing track pants with dignity Sportswear has become a part of mainstream fashion in recent years, culminating in the ...