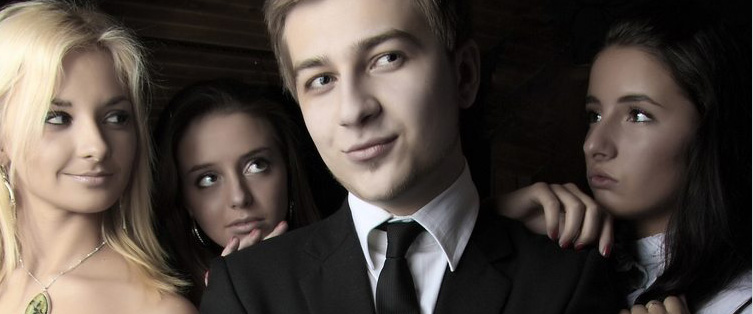 A Mistake Men Make That Turns Women Off Instantly

Posted March 4, 2009
How to Lose a Female Friend I got this letter newsletter from David D and felt I had to pass it along to you. This is the kind of newsletter you read and realize how badly you mess ...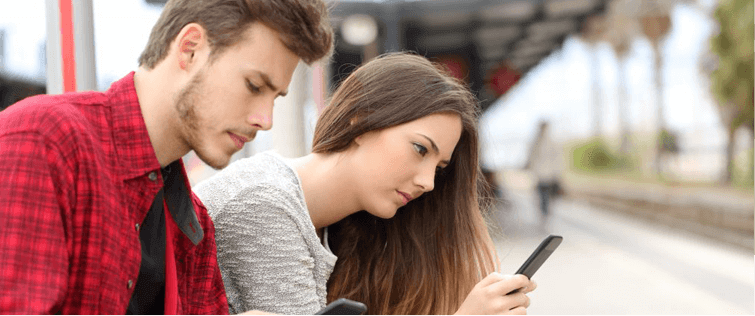 "How to Be More Alpha" and Other Reader's Questions

Posted July 27, 2008
We decided to do something different this podcast. Last week we gave you guys a chance to leave some questions that we would answer on the show. We got some really great questions ...