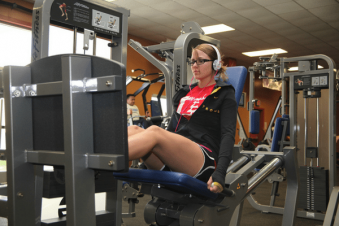 Exercise Is Adderall Minus the Profits

Posted February 4, 2016
Attention is a scarce resource, and it's one the most valuable things you can give to someone. But in today's world, when we have distractions everywhere, attention and ...
You're Getting Distracted, and It's Affecting Your Memory

Posted February 23, 2015
I walked into the kitchen the other day, thoughts wading through my mind, and when I reached out to open the cupboard, I forgot what it was I wanted. After a contemplative moment, ...