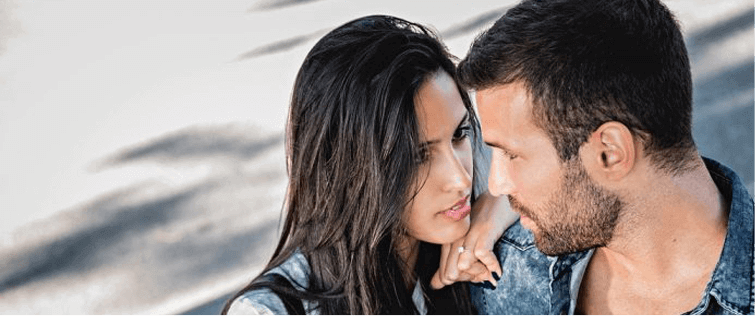 How To Make Women Say "Yes!" To You EVERYTIME

Posted April 12, 2010
I?ve talked to hundreds of women about the qualities they find most attractive in men, and a sense of humor is usually the first quality they mention. But are women being phony whe ...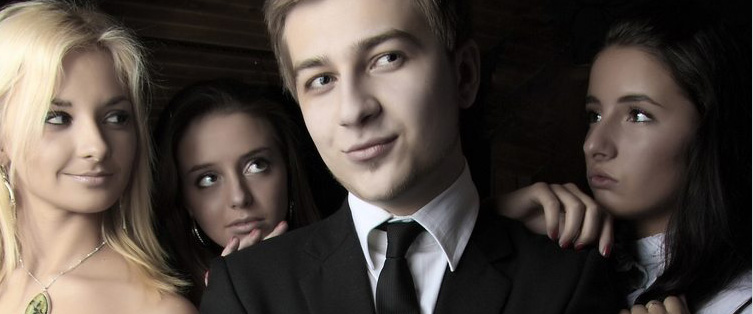 Posted January 23, 2009
And Why I Used to Wish I was Ugly You know why a four hundred pound obese slob has it easy? He probably isn't scoring any women. But he has a good excuse. He knows what his p ...
read more
13