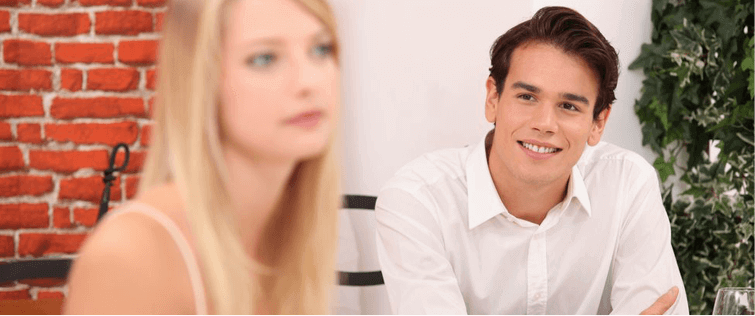 Mos Def Gets Almos' "Ecstatic"

Posted June 17, 2009
Back in 2007 when Mos Def released True Magic, the real magic seemed to be that the album was enjoyed by anyone. The rapper-cum-actor was fulfilling contractual obligations and it ...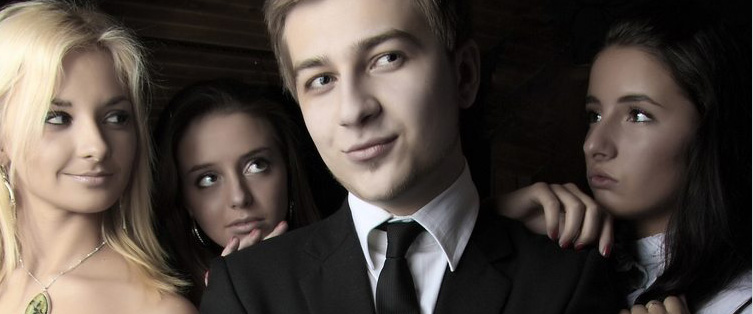 Posted July 29, 2008
A couple weeks ago I was offered some free audio from a "guru" in exchange for a testimonial. The audio he was offering was some sort of brain wave Hypnoritual. It was ...