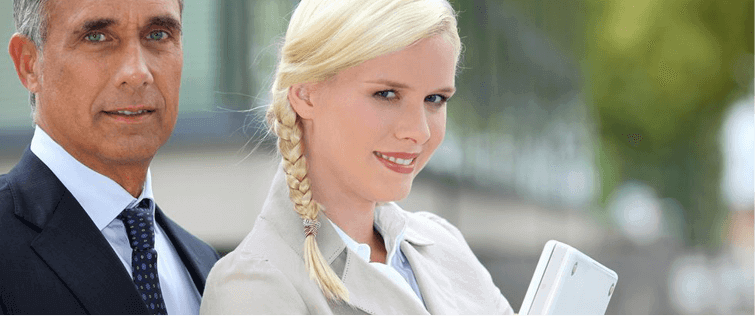 Audrina Patridge and Sister Casey Pool Side Bikini Pics

Posted October 1, 2008
I know Pete the Freshman is into Audrina… so I thought I would give him a nice surprise and post some hot pool side pics of Audrina and sister Casey. Casey looks a little bit ...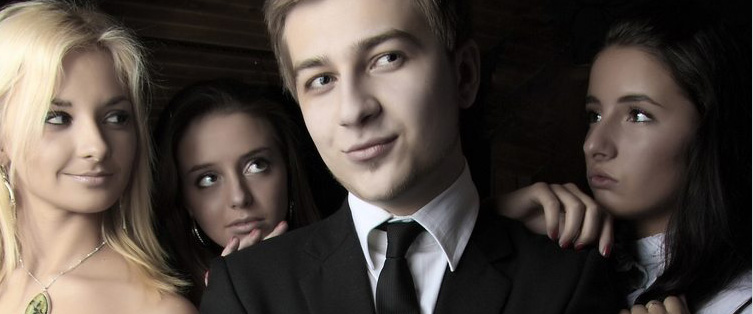 Audrina Patridge is my favorite Hills character…

Posted June 29, 2008
I've come to the conclusion today that I need to move to "The Hills" and stalk Audrina Patridge full time. I'll take pictures of her and sell them to tabloi ...