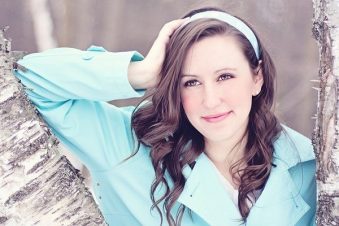 Here's the wrong way to go about getting a girl

Posted April 15, 2016
Is this guy a romantic or a stalker? Some guy in Australia has launched an online campaign to find some girl he saw in a supermarket. According to an article in Mashable: Brok Neil ...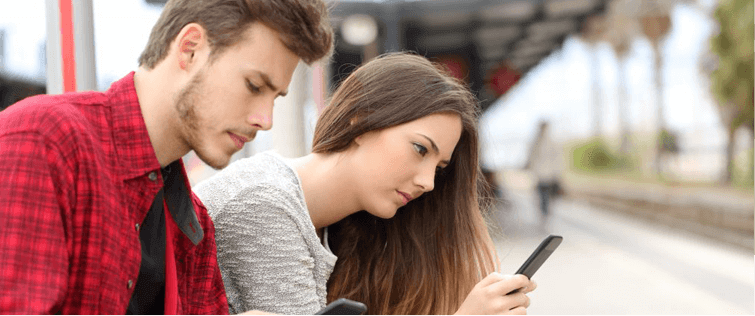 Posted September 20, 2007
Well, Bobby's trip to Vegas is said and done. A great time, but was with my girl, so it was a relatively PG13 trip (except for the unexpected mirrored ceiling room which made ...