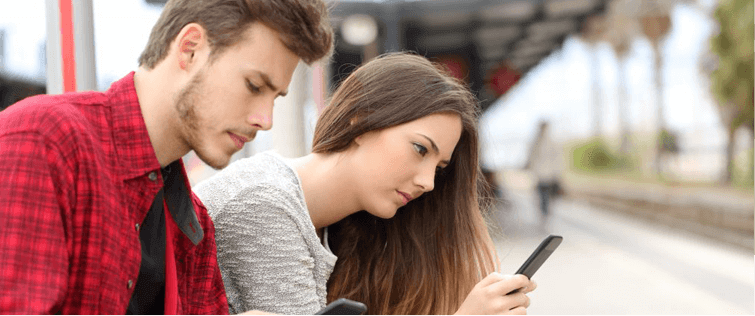 How to Make Your Dorm Room More Private

Posted October 7, 2008
One of the most annoying aspects of living in the dorms (although I'd still give my right nut to be back there) is the fact that your privacy is virtually non existent. This ...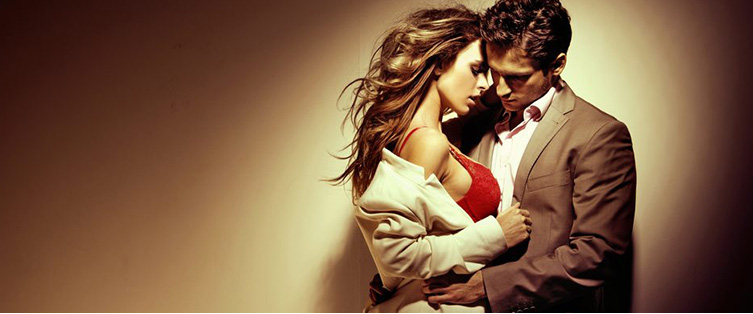 Posted November 8, 2007
By the time you read this I will most likely be boarding my plane to the Promised Land….or should I say Brazil.  I'm not really up for writing a post before I leave ...