8 Best Bachelor Cities In The World

Posted November 6, 2012
Mark Manson is the author of Escape Plan: Ditch the Rat Race and Discovery the World. He?s offering to give away one international trip to one of his readers. Learn more here. As a ...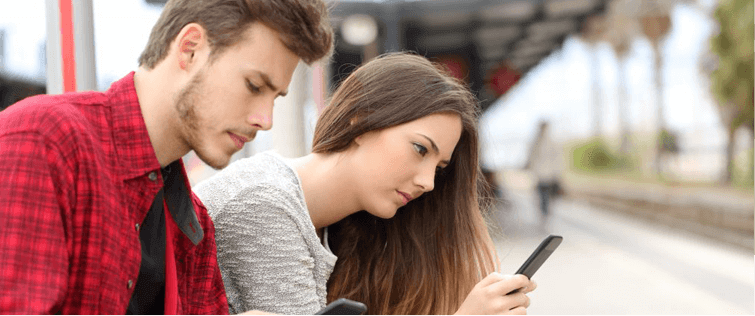 The Frugal Bachelor's Guide to Flying Cheap

Posted September 21, 2010
How To Fly Without Losing A Boatload If you plan on traveling, flying is often the easiest and most convenient way to go. Unfortunately, sometimes it can often seem like it?s also ...