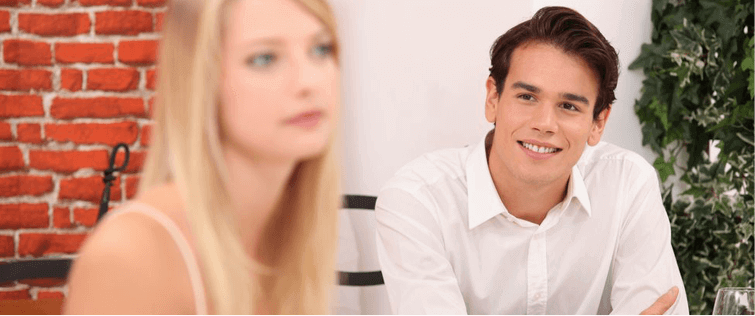 Posted January 3, 2012
And so Katy Perry and Russell Brand are no more. To say the end of their marriage is a shocker would be to completely not understand what the word "shocking" means. The ...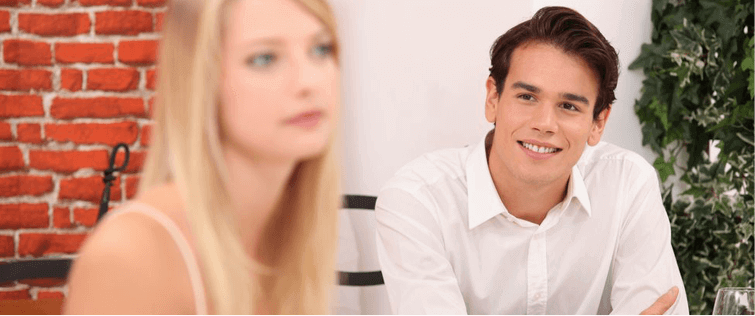 Jennifer Lopez is Back on the Market

Posted July 25, 2011
Man, do you guys all remember Jennifer Lopez? When she was easily the hottest girl in the world for a much-longer-than-usual time? Well folks, get ready to prep yourself for a revi ...