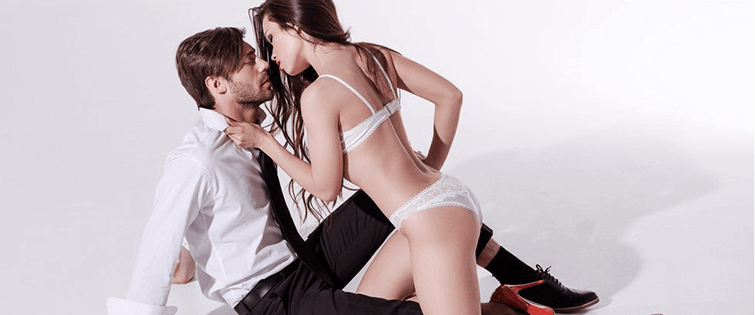 Posted October 1, 2010
Let's face it: women are attracted to bad boys. We can debate all day long as to why this is but, in the end, it won't make any difference. What we CAN do is look at some of th ...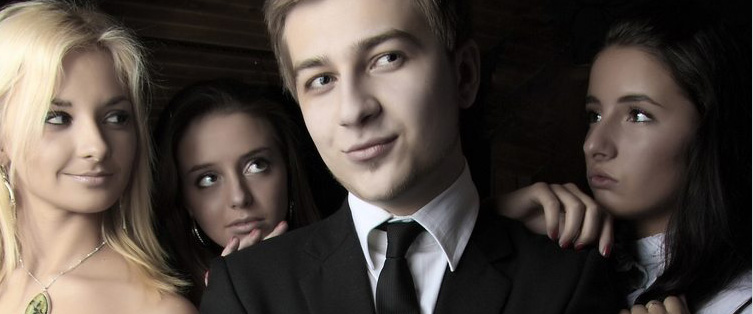 How to be the Bad Boy Women Want

Posted July 13, 2008
Bad Boys get the girls In this podcast Mike and I discuss women's fasicnation with the bad boys. We talk about some of the most common traits of the bad boy. We then go throu ...
read more
15