11 Ways To Enjoy The Holidays Without Gaining Weight

Posted November 24, 2014
Let's face it – most of us resign ourselves into thinking that we'll be piling on the pounds before the new year arrives. The temptation of festive food can be too strong to ...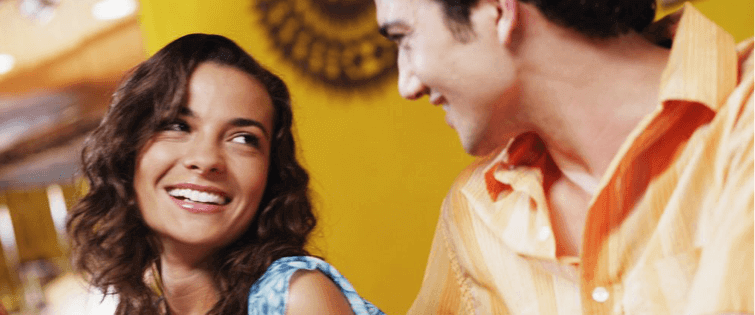 Must-Read: Dump These From Your Fridge

Posted May 21, 2014
Fridges are great things. They keep our leftovers fresh and store our food at a temperature where we don't have to worry about it going bad. But one of the things that fridge ...