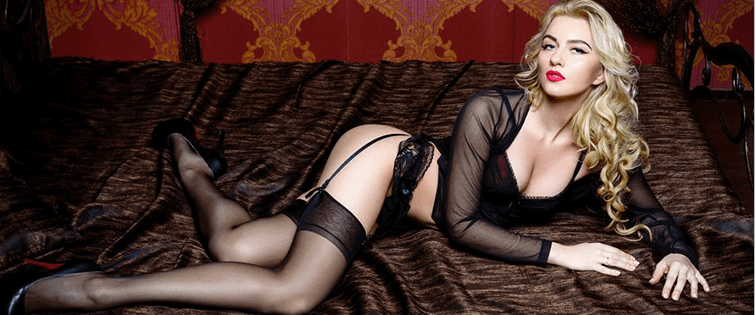 Posted May 30, 2012
Erections. They are crazy things. Sometimes, they come at the least opportune time, when you should be doing pretty much anything EXCEPT getting an erection. And really, that' ...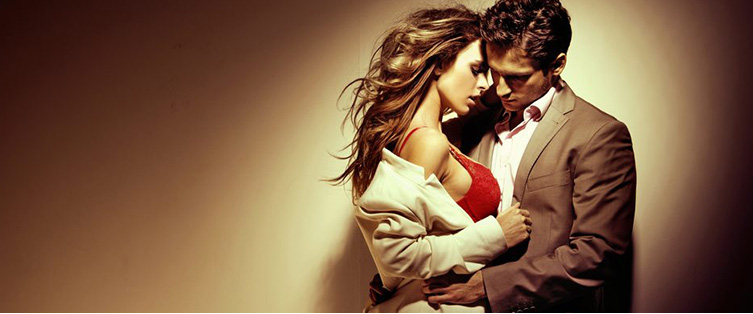 Must-Read: Watch These Supposedly "Good" Sex Moves

Posted March 23, 2012
Ah, sex moves. As we've noted in this space over and over and over and over again, they are a boon to the men's magazine and website industry. All you need to do is pla ...