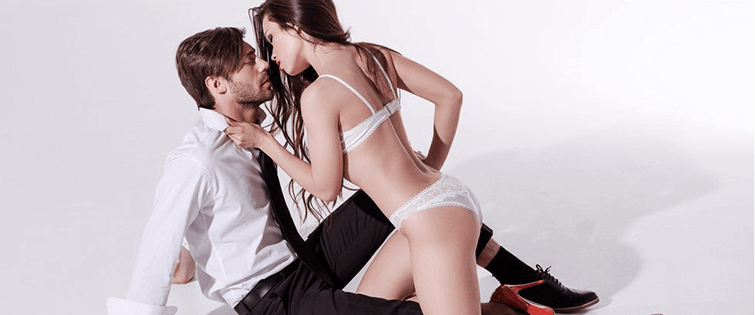 Gallery: The 16 Worst (And 1 Best) Family Portraits Ever

Posted March 8, 2010
For anyone who's ever had to sit through one, we all know that portraits are some of the most heinous and uncomfortable events in the history of mankind. (Second only to your ...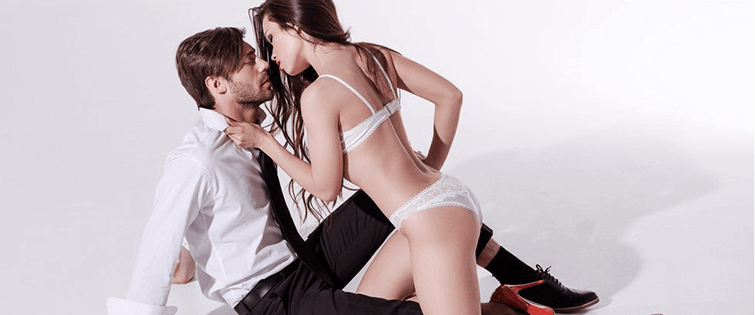 Must See Video: On The Trail Of An Assassination Squad

Posted February 24, 2010
So, this is pretty incredible. Last month, an 11-member assassination squad went undercover, entered a hotel, killed a high-ranking official of Hamas, and made their clean getaway. ...