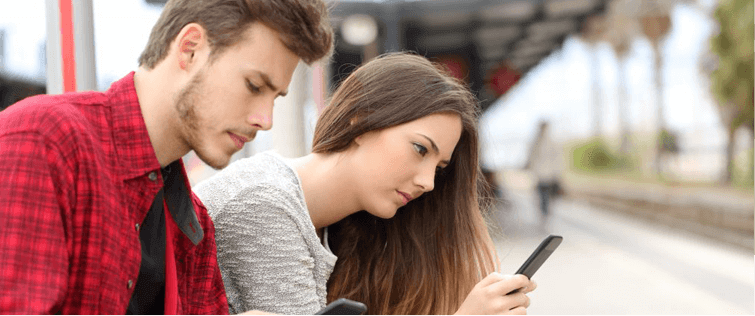 Caribbean Travels – Abaco Islands, Bahamas

Posted October 6, 2011
After examining New Providence Island in the Bahamas chain, it?s time to return north, to the part of the chain just east of Grand Bahama Island ? the Abaco Islands. Only 13,000 pe ...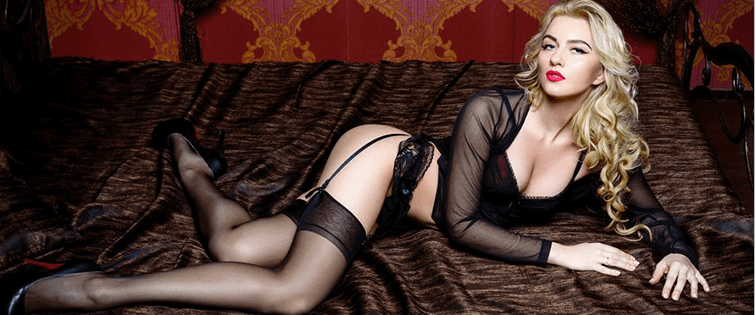 Caribbean Travels – New Providence, Bahamas

Posted August 25, 2011
After discussing the island in the Bahamas chain closest to the U.S. mainland, Grand Bahama Island, I figured the next island to discuss would be another superlative, the most popu ...