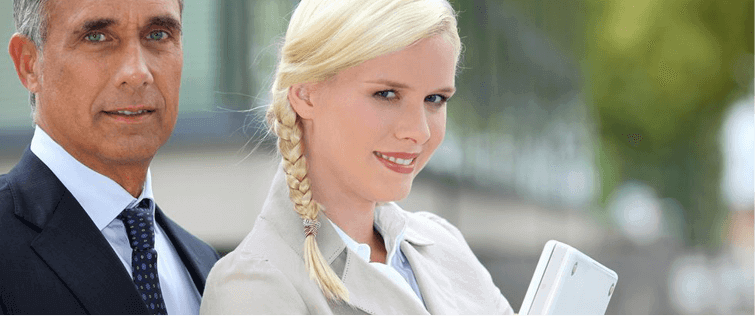 How to Handle Put-Downs Like a Pro

Posted September 29, 2010
Speak Quickly and Carry Any Size Stick When you're a social dynamo, socializing and talking to lots of people, you'll often bump into people who will tease you along the way. I ...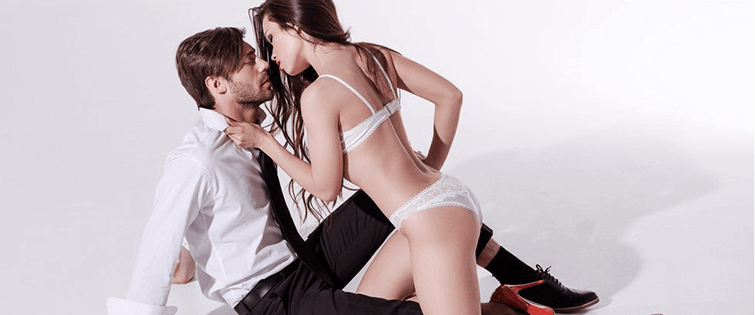 Necessary Reading: Getting on the Bartender's Good Side

Posted August 27, 2010
There are not many ad campaigns currently out there as completely awful as the series of Miller Lite commercials where hot lady bartenders ask guys if they care what beer they are ...