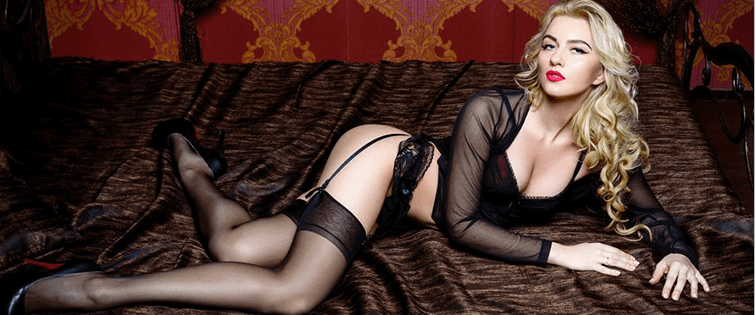 Posted November 13, 2008
So you're dating a girl who is a die hard Obama fan, here is your weapon of choice… Featuring the new Head O State Obama dildo sex toy. No this isn't a joke, chec ...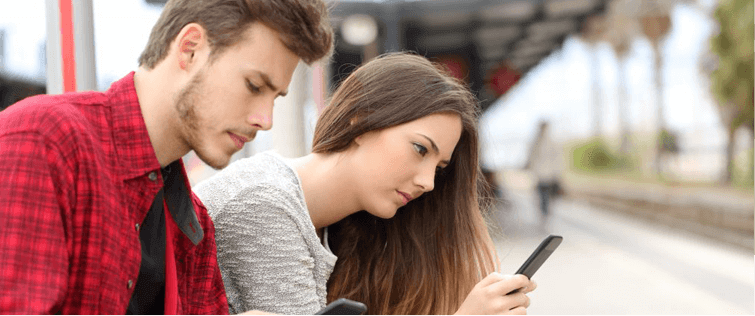 Obama Girl Video: Our President Elect is a Stud

Posted November 7, 2008
Obama has been criticized for acting like a rock star… is that a bad thing? The man is clearly an articulate speaker and his passion shows through. And we all know how attrac ...