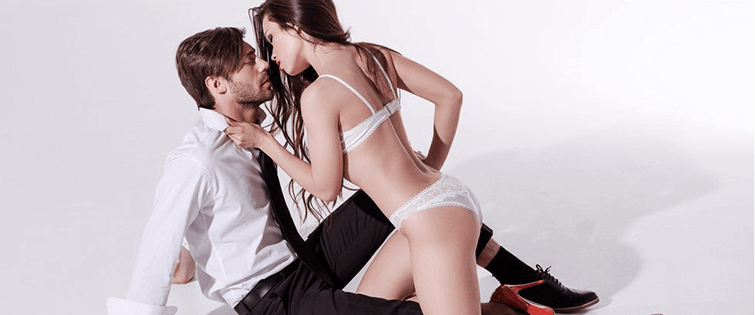 Posted May 20, 2010
Tips on How To Prepare a Summer BBQ The beginning of BBQ season is almost upon us as Memorial Day and its introduction to the summer season is under two weeks away. (Unless you liv ...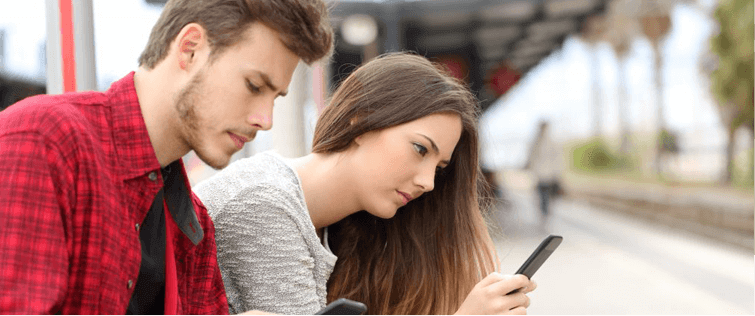 It's In the Sauce: The Best BBQ Sauces

Posted May 28, 2009
Any southerner will tell you that though barbecues are awfully fun, barbecue sauce is no laughing matter. You need tang, sweetness, spice, and of course soul to craft a barbecue sa ...