Must-Read: Spice Up Your Bathroom

Posted November 21, 2014
Quick, name the most important area of your house when it comes to determining your fashion. No, it's not your closet. Instead, it's your bathroom. That's where y ...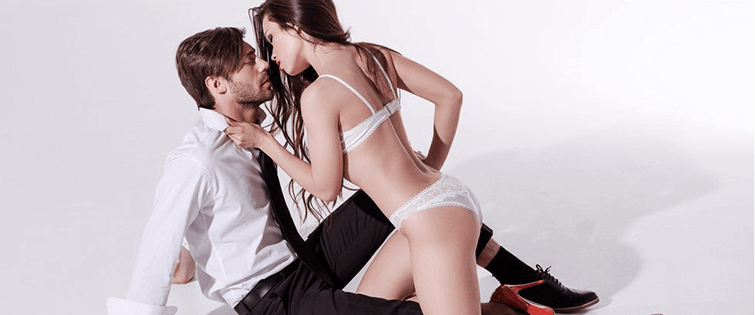 Must-Read: How to Poop At Work Like A Pro

Posted May 14, 2014
The office bathroom is more than just any old bathroom. It is a place where deals get done, where you can go to hide away from your responsibilities and take a well-deserved break. ...