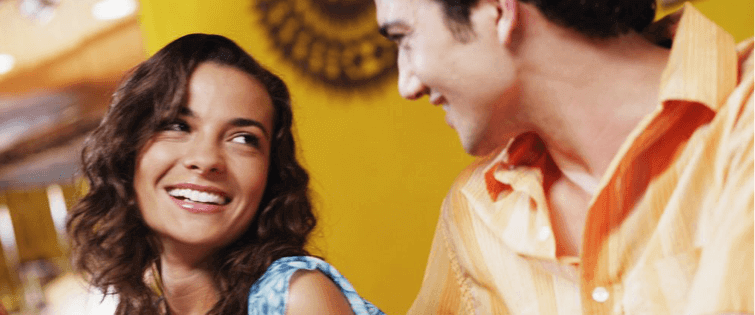 Cool Shit: Personalized Hoff Posters

Posted December 9, 2008
There's a website that lets you customize your posters with an exact digital copy of the handwriting and signature of who the poster is about. Being a huge Baywatch fan and m ...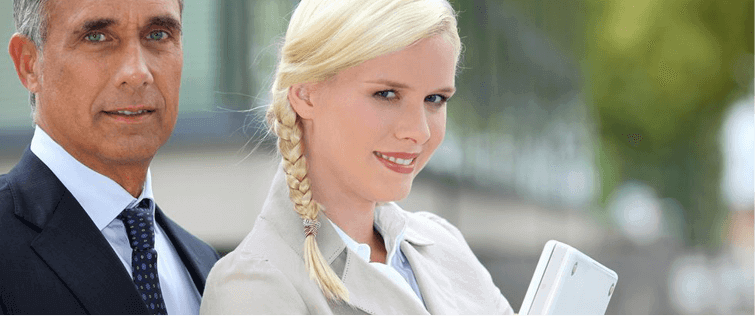 Things I am Thankful For: Baywatch`s Yasmine Bleeth

Posted November 25, 2008
She played Caroline Holden, a life girl that eventually runs away to join a soap opera. Other then that I have no idea what Yasmine Bleeth has done. Once again I've fallen in ...