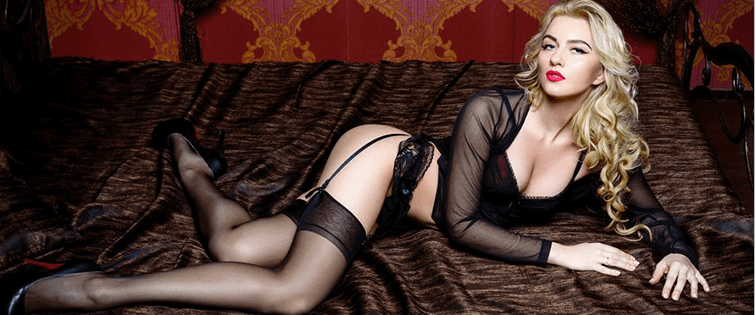 Posted September 20, 2011
"You're fired." "It's not you, it's me." "Thank you, but our princess is in another castle." You might have heard these before. Failure and rejection are unfortun ...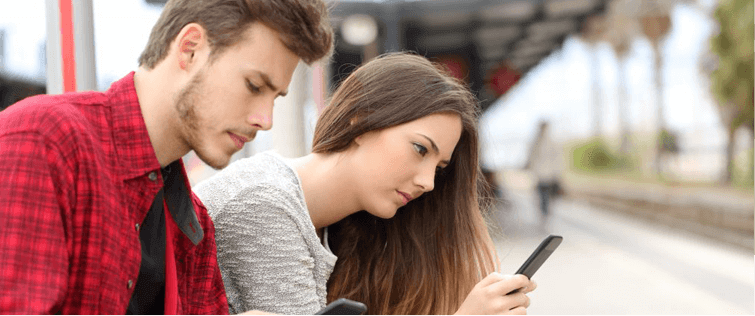 Want to Be a Success? Be Humble and Hungry

Posted September 13, 2011
"If we remain humble and hungry, we can win." – Dave Allison, retired ice hockey defenseman Does anyone really respect the dude with the chip on his shoulder, the ...