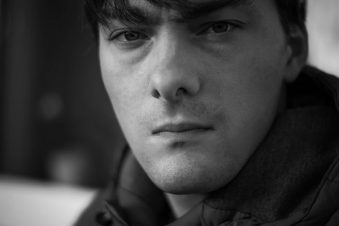 Posted June 23, 2017
There is no end of commentary on the venom and vitriol that is so characteristic of contemporary politics. Though history shows that current American politics remain tame compared ...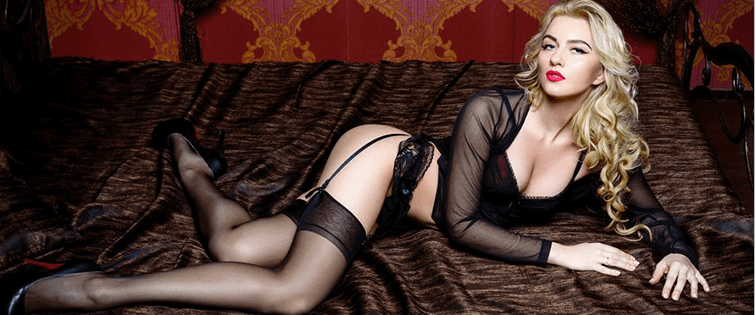 An Attraction Building Technique

Posted November 19, 2010
The Key is Being Yourself When I first started going out on dates with girls I tried so damn hard to be agreeable. If a girl mentioned that she liked a certain band, or a movie, or ...