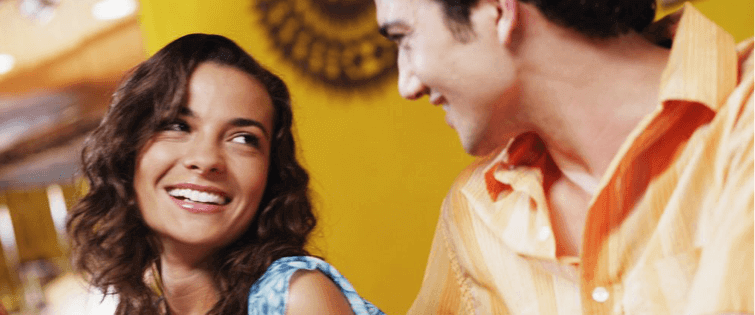 Posted May 2, 2014
I'd like to say that the beard could never go out of fashion, but fashion is notoriously fickle when it comes to facial hair. From the mutton chops of the mid-1800s to the hipste ...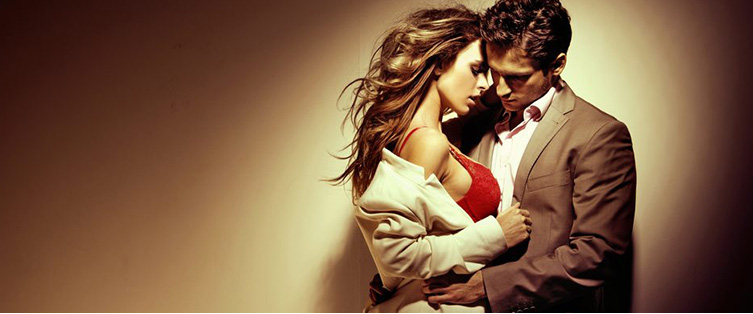 Must-Read: To Shave or Not To Shave

Posted May 6, 2013
It's an age old question for nearly every male who has a little more than just peach fuzz on their face: Do I grow a beard? There are many reasons not to. It itches. It takes ...