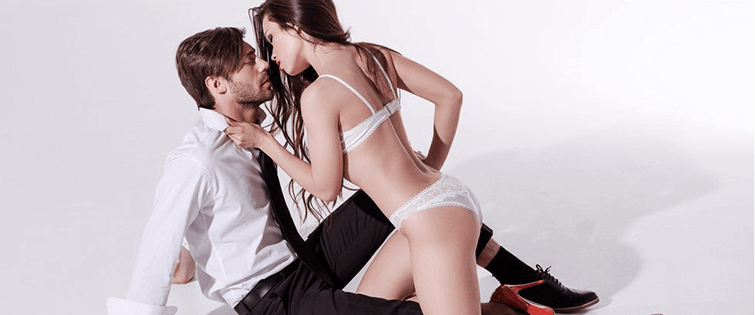 Posted September 25, 2013
I remember my first REAL beer. No, not a can of beer like "Nati Light" or Budweiser or Bud Light. But an actual beer. You know, one of those beers that come in an actua ...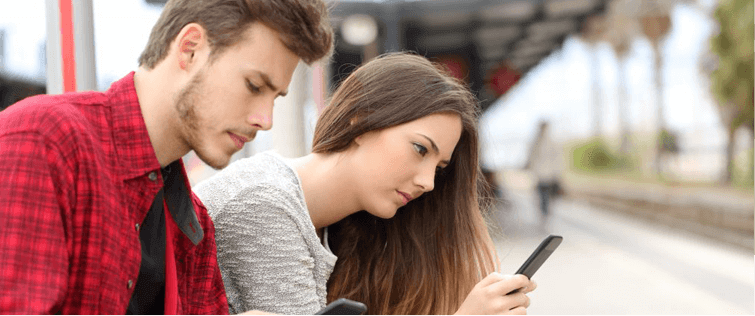 Posted September 5, 2011
It's Labor Day, folks! This means that, unless you're working because (a) your boss or work establishment does not care for the plight of the working man; (b) you have ...