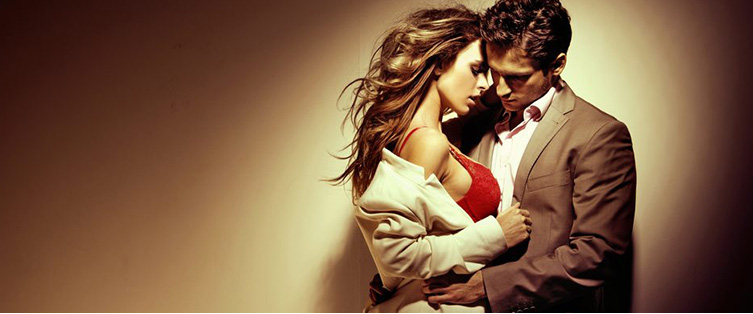 Does Thom Browne Make You Look Cool or Ridiculous?

Posted September 19, 2011
Everyone's dressed down. So actually putting on a suit is an Anti-Establishment stance. -Thom Browne Love him or hate him! There are few designers of men's fashion who have pro ...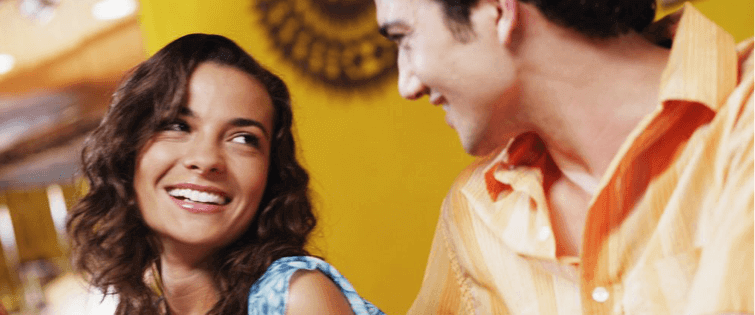 The 7 Most Common Style Mistakes You Could Be Making

Posted January 12, 2011
And How to Fix Them A lot of guys want to become more stylish. Sometimes, the thought crosses their mind and then disappears. Others wonder for a long time, but never find the answ ...