Dealing With Fear In An Age Of Terror

Posted November 18, 2015
Dealing With Fear In An Age Of Terror Fear is a natural response to danger. It heightens our anxiety and alertness; it winds us up in preparation for a run or some other movement t ...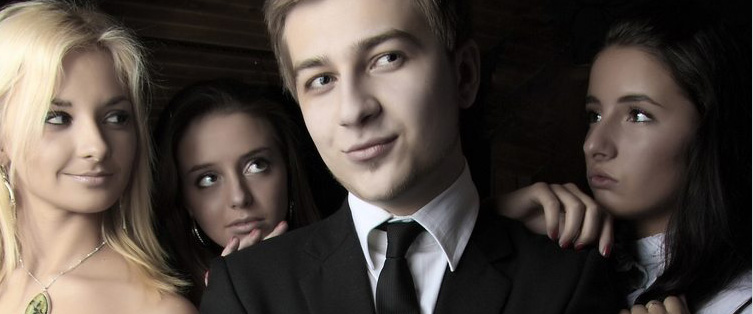 Must-Read: How Stress Can Help

Posted June 7, 2013
Stress is bad. That is one thing we all know. It gives us wrinkles, turns us gray prematurely, and ruins a whole bunch of things inside of our body when we get a little overly stre ...