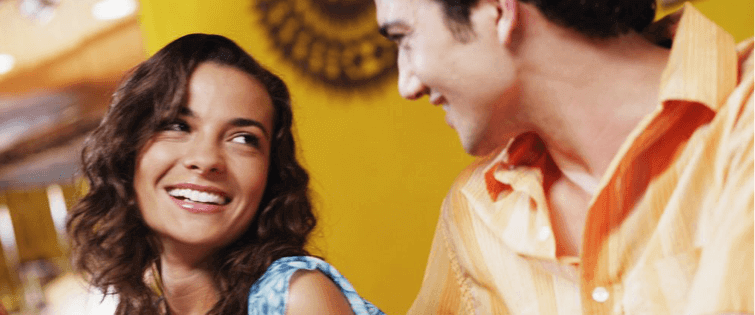 If You're Gonna Work Out, Work Out!

Posted September 16, 2011
A couple months ago I wrote an article for TSB titled "Pump It Up or Pound the Pavement: Just Do Something!" where I argued that as long as you're working out, be it via weig ...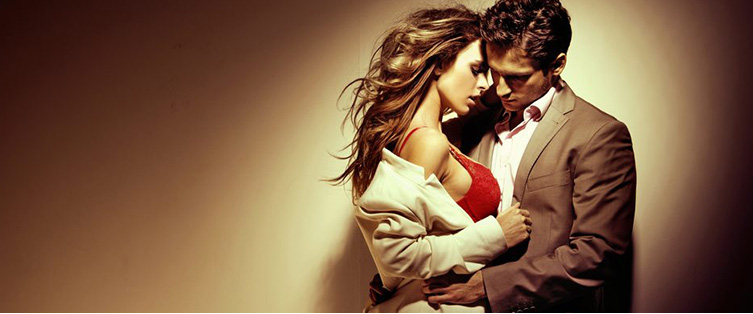 Are You Pretty Good With a Bow Staff?

Posted August 5, 2011
How to Realize Your Personal Skill Set I'm a tad shy of making six-figures. Washboard abs currently elude me. I really suck at "Halo." My hair has this problem with staying o ...