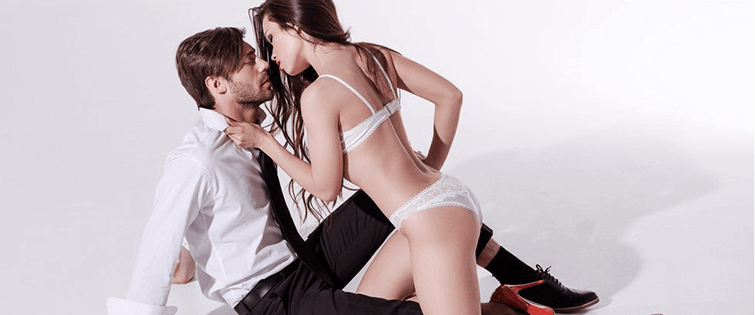 Posted March 30, 2012
Belts are an essential part of any outfit, whether it's for a casual lunch out or a friend's wedding. The rules for belts at different events varies, but they're not hard to ...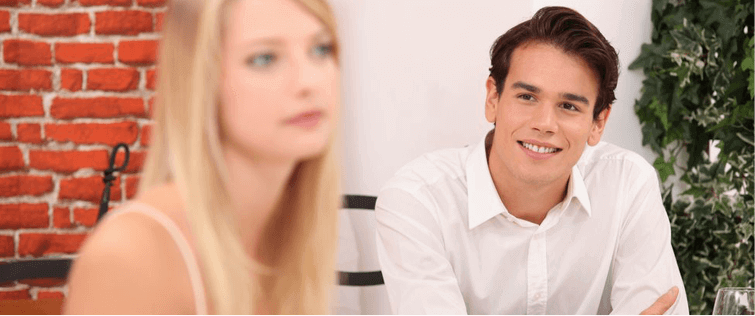 Summer With Khakis: The Look For Less

Posted June 12, 2008
If you hadn't noticed, the warm weather has arrived, and with it comes a surplus of style. Escape into the style summer brings with bold and fun vintage looks, or simply go f ...