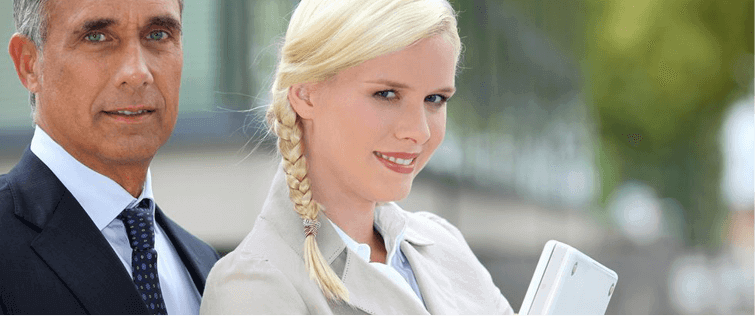 Posted October 21, 2013
Despite what your mom says, you are not "perfect." If you've lived into your 20s or 30s, then you have flaws to your mindset. This isn't to point you out sp ...

Posted August 22, 2012
Say some guy just called you a pussy. What do you do? If you?re a pants-pissing coward, you retaliate by calling him a pussy or something worse. That?s immature behavior better sui ...