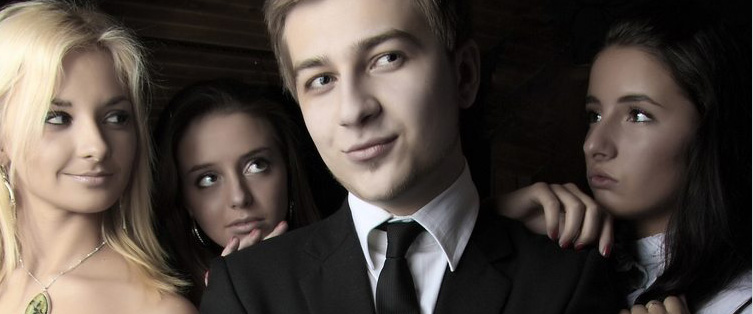 Sports That Are Better Than Soccer: Artistic Cycling

Posted August 31, 2009
It's a well-known fact that there's a long list of sports that are way, way, way better than soccer. And we just found another one that can be added to the list: Artistic Cycli ...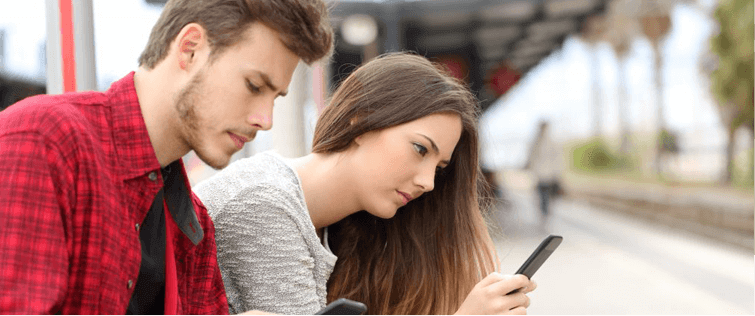 Yikes! Bikes! The New Way to Put Your Pedal to the Metal

Posted June 1, 2009
Around election time, even some of the more politically apathetic of us can became a bit self-righteous about the environment. Then winter rolled around, and we started sitting aro ...