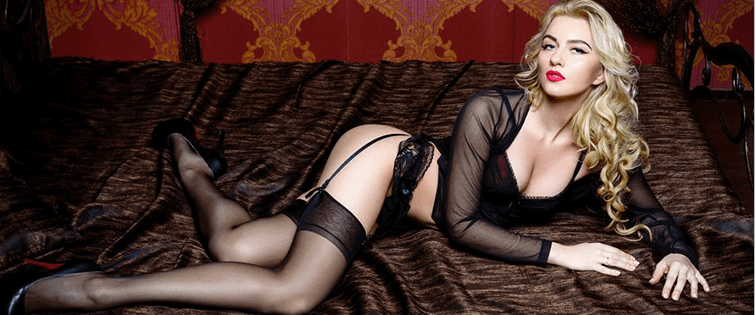 Hero Of The Century: Louis Reard

Posted July 22, 2009
While you were out nursing your hangovers from a Saturday night full of becued meats, various cervezas and illegal fireworks, you missed out on celebrating and commemorating a much ...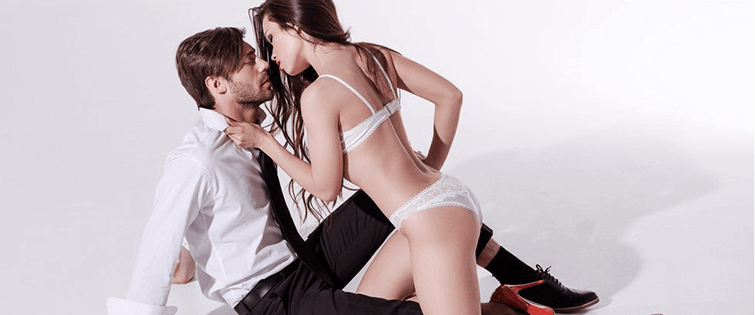 Video: Bikini Girl Slip N' Slide

Posted January 5, 2009
Perhaps I spoke too soon about moving over the pond for British chicks. Check out this maybe safe for work Japanese TV Bikini Girl Slip N' Slide. ...