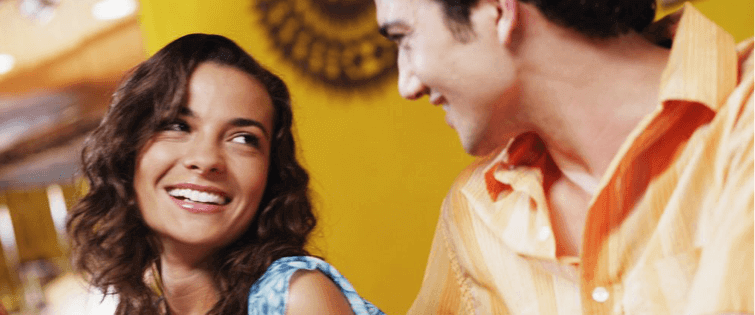 Something About Krysten Ritter Rubs Me The Right Way

Posted May 21, 2009
One of my super hero weaknesses is black haired women who can sport a trashy sophisocate look. After catching Krysten Ritter on Breaking Bad a few times and then 30 seconds ago dre ...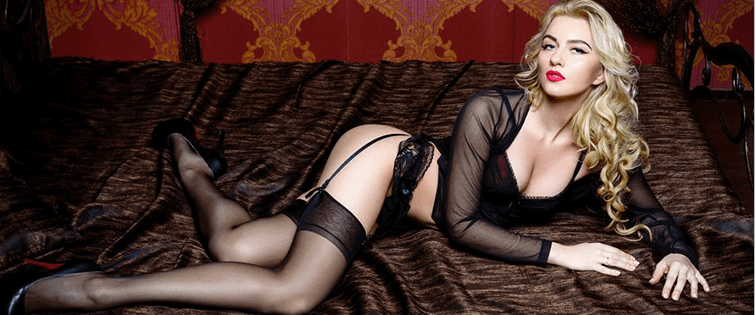 Amy Lee from Evanescence is Goth-tacular…

Posted November 11, 2008
I new her band Evanescence, but until fiveteen minutes ago had I no clue what her name was. I'm too lazy to look up if she's rocking a solo career now, but I'm pr ...