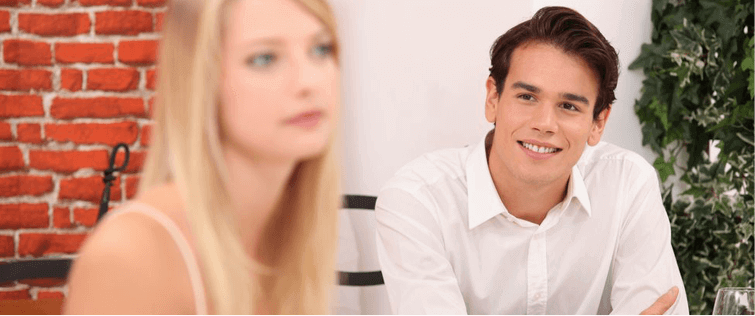 Must-Read: 100 Hottest Athletes of All Time

Posted January 21, 2011
Around these parts, we certainly do love us some girls who can dribble a basketball, race a car, surf, skateboard, and any other type of normal physical activity. The problem is th ...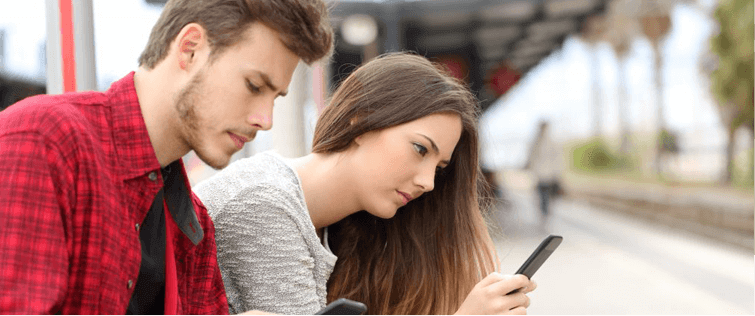 Insta-Read: 100 Hottest WAGs of All Time

Posted January 13, 2011
So, WAGs. For the longest time, I had no idea what this word meant. For some reason, I thought it was some kind of acronym for White-Ass Girls, seeing as they were always hot women ...