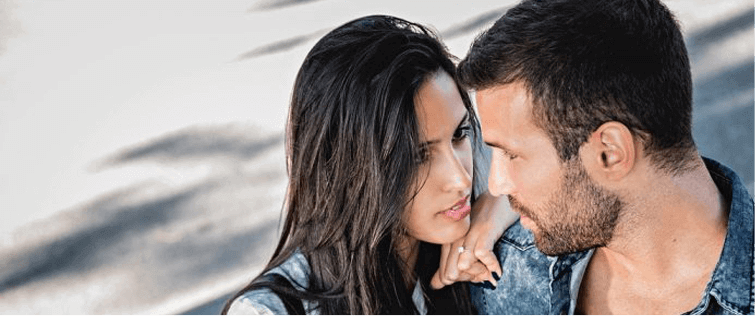 Holly Huddleston in FHM's Holiday Lingerie Guide 2008

Posted December 12, 2008
I only caught the show once, but I do recall fond memories of the the 'ollies (not to be confused with the 'ikki twins). It doesn't take much upstairs to work at ...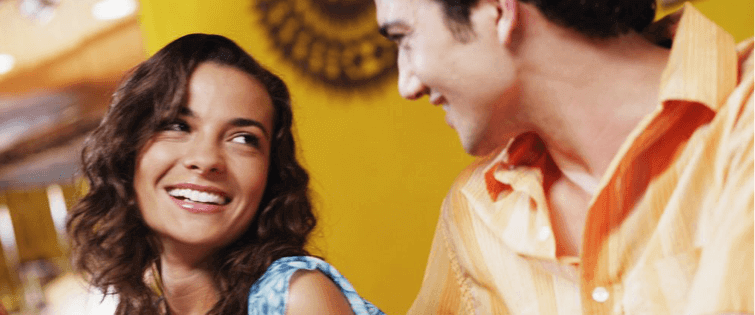 I want a double shot of the Ikki Twins Rikki and Vikki!

Posted December 4, 2008
12 Straight Guys, 12 Lesbian Girls and a set of  bi-sexual twins sound like an awesome dating show me. After the first show we have to set up some type of betting pool.  The outc ...