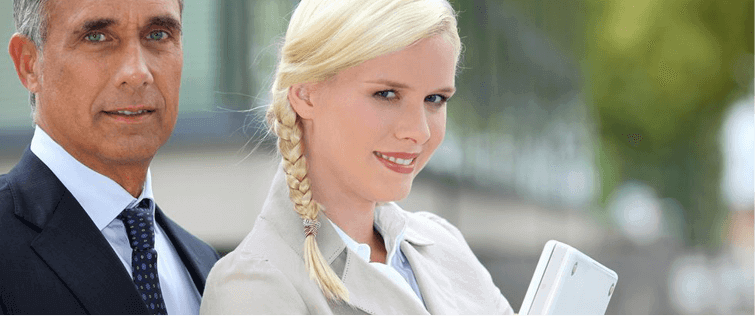 Posted July 23, 2014
Here's the deal with your showering technique: Are you still using bar soap in order to lather up and get yourself clean? Then, guess what? You're still doing it wrong. ...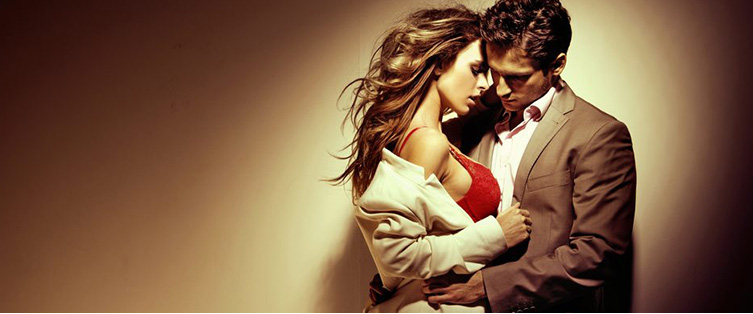 Tips To Get Rid Of Your Stinky Smells

Posted May 31, 2010
Thank you, Men's Health Magazine. The good people over there put together a package that is necessary reading regarding the various smells that will be attached to our bodies ...